Horizon Elementary
Welcome to Horizon Elementary
School Motto
RESPECTFUL
RESPONSIBLE
RESILIENT
Vision
"The Future's so Bright, I Gotta Wear Shades"
Mission Statement
It is the mission of the Horizon Elementary community to provide quality teaching in a nurturing environment.  Our focus is to ensure that students develop confidence and competencies to prepare them to succeed from grade to grade and school to career.
School Responsibilities
We Will:
Provide a positive learning environment for all students.
Provide high quality, engaging, and challenging instruction in a supportive environment.
Provide opportunities for parents to volunteer and participate in their child's class and to observe classroom activities.
Provide information on individual student's progress.
Share responsibility with the student and parents in striving toward student achievement.
Hold Student Educational Plan (SEP) meetings, in which the ideas of this compact will be discussed as it relates to the individual child's achievement.
Parent Responsibilities
We Will:
Provide our child with a healthy home environment.
Support homework, discipline, and attendance policies.
Visit our child's school and participate in school events when we can.
Communicate with our child's school and teacher often.
Encourage our child to learn at school, at home, and in the community.
Student Responsibilities
I Will:
Complete my homework and ask for help when I need it.
Give my parents or guardians all notices and information given to me by the school.
Attend school on time when I am feeling well.
Contact Information
1970 South Arabian Way
Washington, Utah 84780
Phone: (435) 652-4781
Fax: (435) 652-4784
Principal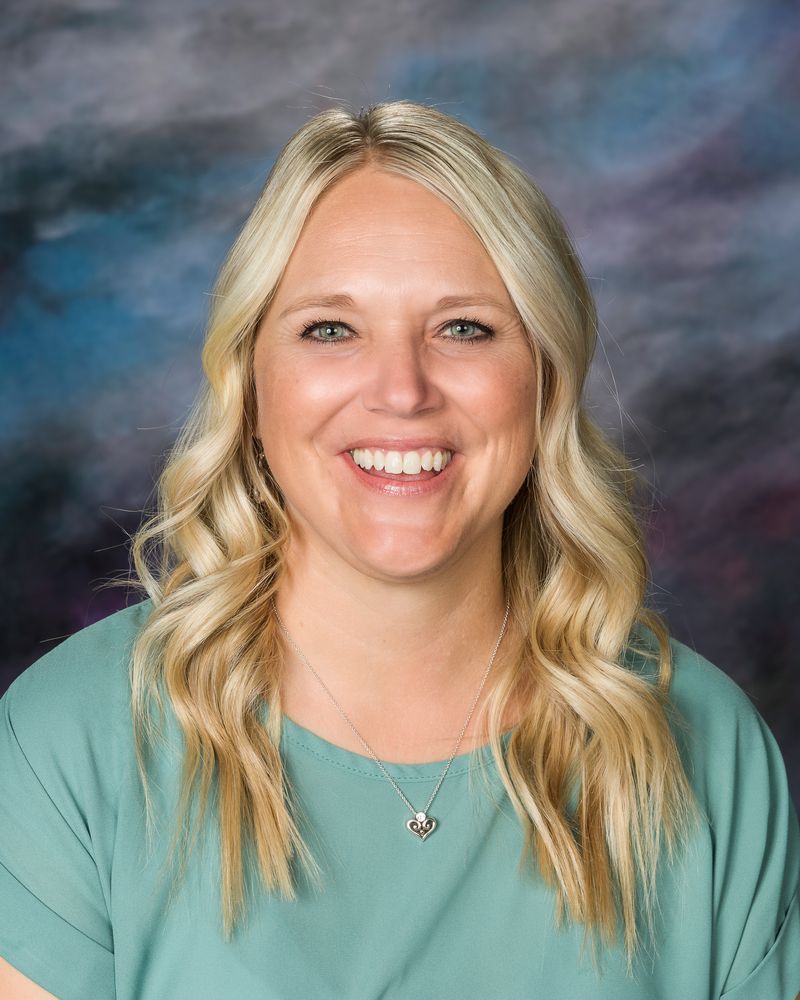 April Heath – april.heath@washk12.org